PMUG Steering Meeting – July 25th / 6:30 pm
July 25, 2022 @ 6:30 pm

-

7:30 pm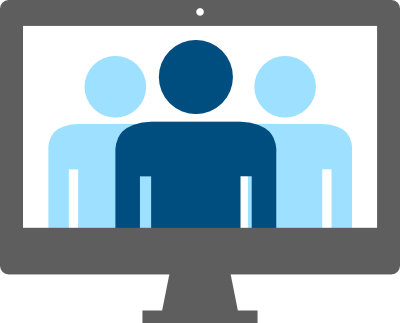 PMUG Steering Committee Meeting

During the pandemic PMUG steering meetings, are being held via Zoom.
PMUG members are always welcome to attend.
You may participate in the discussion or just observe.
How to Attend:
Send an email to info@pmug.org saying that you would like to attend the steering committee meeting. We will send back an email with a link to the meeting. It will include the meeting ID and pass code to copy and paste, in case you don't want to click on a link in an email.
Duration:

Typically 6:30 PM — 7:30 PM or a little beyond.