General Meeting – Adobe LightRoom / November 9th / 6:30 pm
November 9, 2020 @ 6:30 pm

-

9:00 pm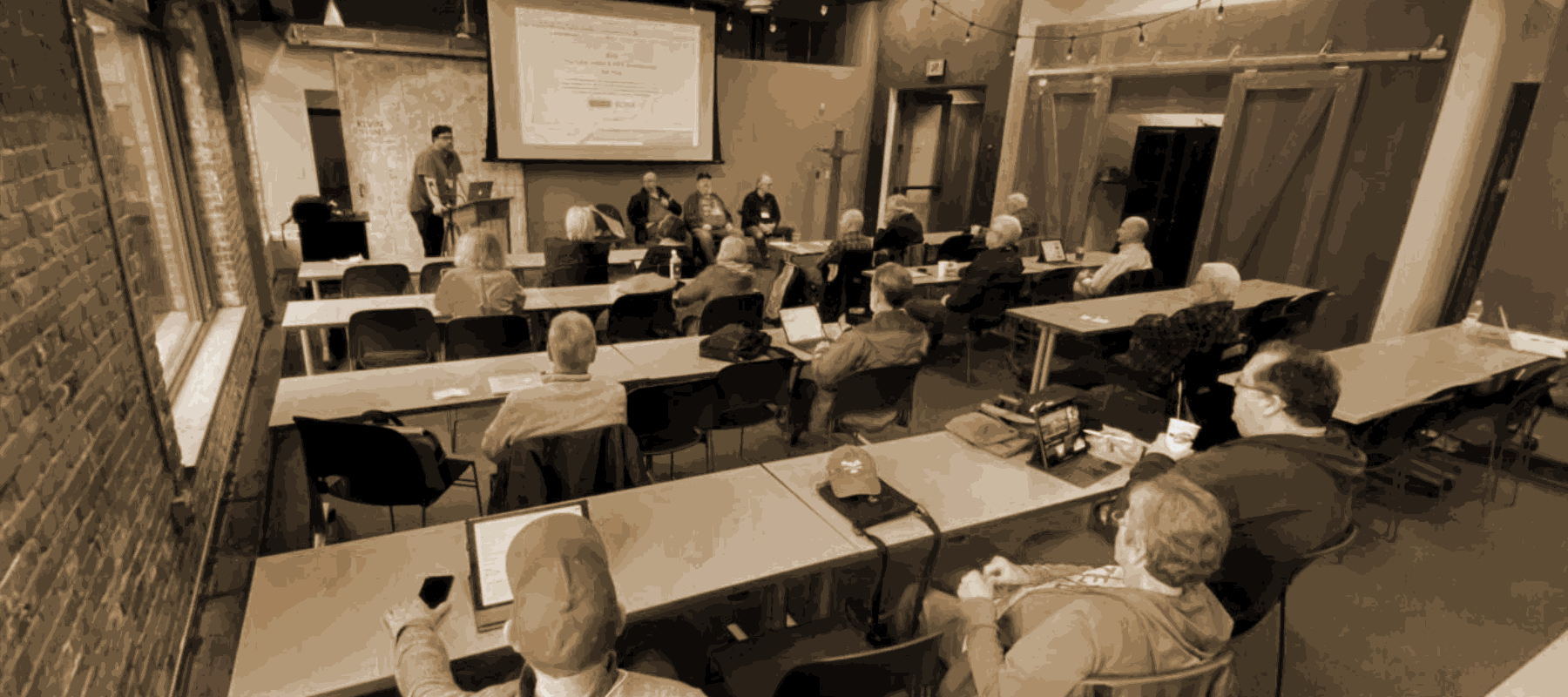 Introduction to Adobe Lightroom Classic / By Ronald Gehrmann – PMUG Member /
Are you having a hard time keeping your thousands of photos organized? Want to do more with your photos than Apple Photos has to offer, but without the complexity of Adobe Photoshop?
Adobe Lightroom is the answer to these and many other questions/challenges.
Join us at our next virtual General Meeting where Ronald will demonstrate the many wonders of the Lightroom interface and workflow.
How to Attend:
PMUG will send out an email with an electronic invitation that will start a Zoom virtual meeting on your Mac or iOS device. You can even join in from a computer running the Chrome browser in case you don't want to install the Zoom software on your device
Q&A Session: 
6:30 PM — 7:30 PM
PMUG Club Announcements: 
7:30pm – 8:00 PM
Feature Presentation: 
8:00 – 9:00 PM