General Meeting – News from the Apple September Event/ October 10th / 6:30 pm
October 10 @ 6:30 pm

-

9:00 pm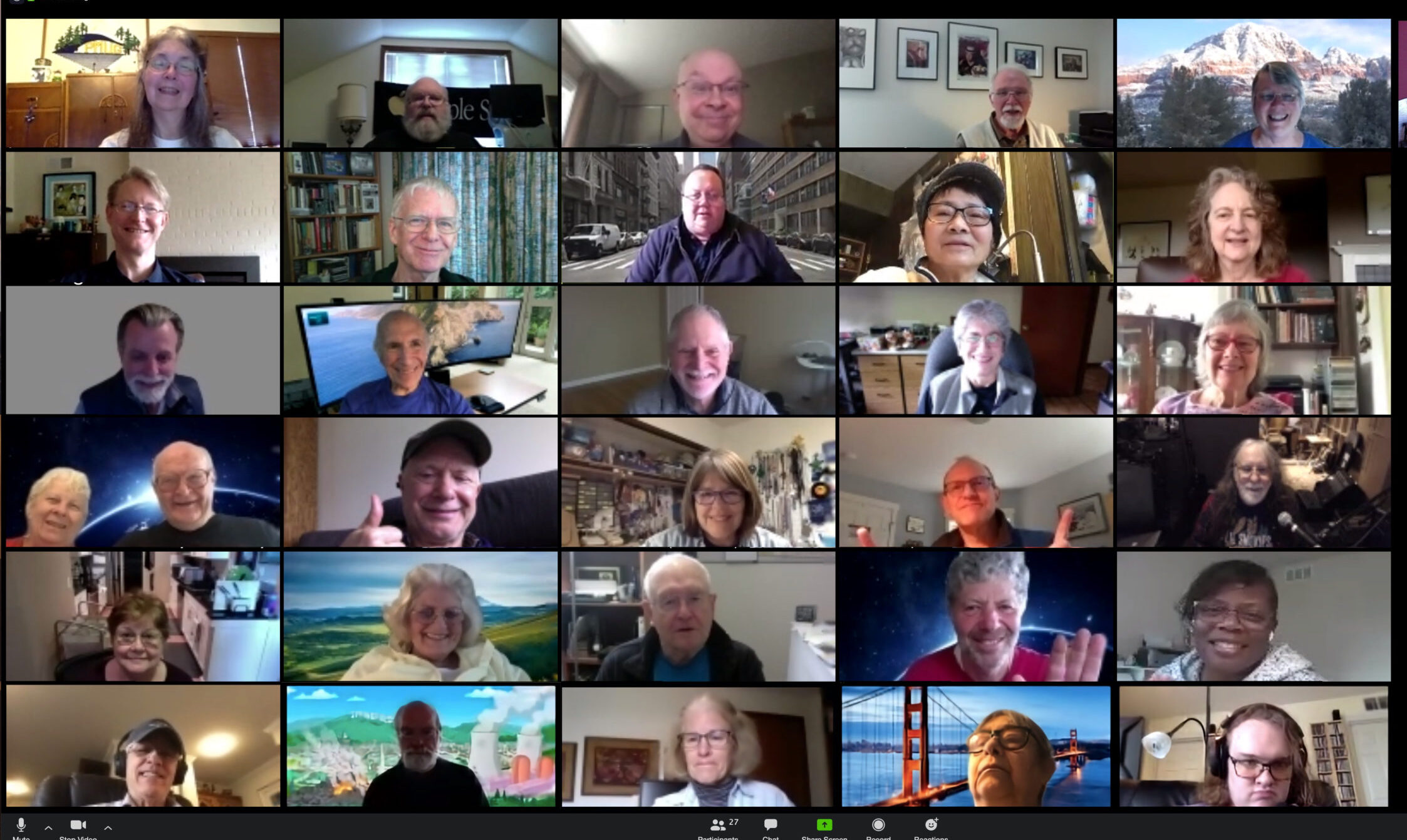 Program: What's New From Apple / By Our Local Experts /
Last month Apple held its latest fall mega-event. There was a ton of announcements spotlighting their new hardware… [Apple Watch Series 8, a new Apple Watch SE, the "completely new" Apple Watch Ultra, AirPods Pro Gen 2, and iPhone 14 and iPhone 14 ProMax] …and software [iOS 16, watchOS 9].
The list of new features was extensive.  A notable one brilliantly bridges multiple technologies to allow emergency communication via satellite when no cellular service is available.
At our October general meeting our experts will discuss all the news and what it means for us regular Apple users. Bring your questions and come to our October meeting and learn if you "can't live" without a new Apple toy.
Join in the fun at our October virtual meeting, for information and camaraderie
.
How to Attend:
PMUG will send out an email with an electronic invitation that will start a Zoom virtual meeting on your Mac or iOS device. You can even join in from a computer running the Chrome browser in case you don't want to install the Zoom software on your device. See the PMUG Zoom info page for more information.
We love visitors!  Send  an email via the Contact Us link below (under About) to get an invitation.
6:30 PM — 7:30 PM:
Q&A Session – Every month we help you deal with your stuff! Bring your hardware and software related questions. 
7:30pm – 8:00 PM:
PMUG Club Announcements  
8:00 – 9:00 PM:
Feature Presentation