General Meeting – Parallels Desktop 17 / November 8th / 6:30 pm
November 8, 2021 @ 6:30 pm

-

9:00 pm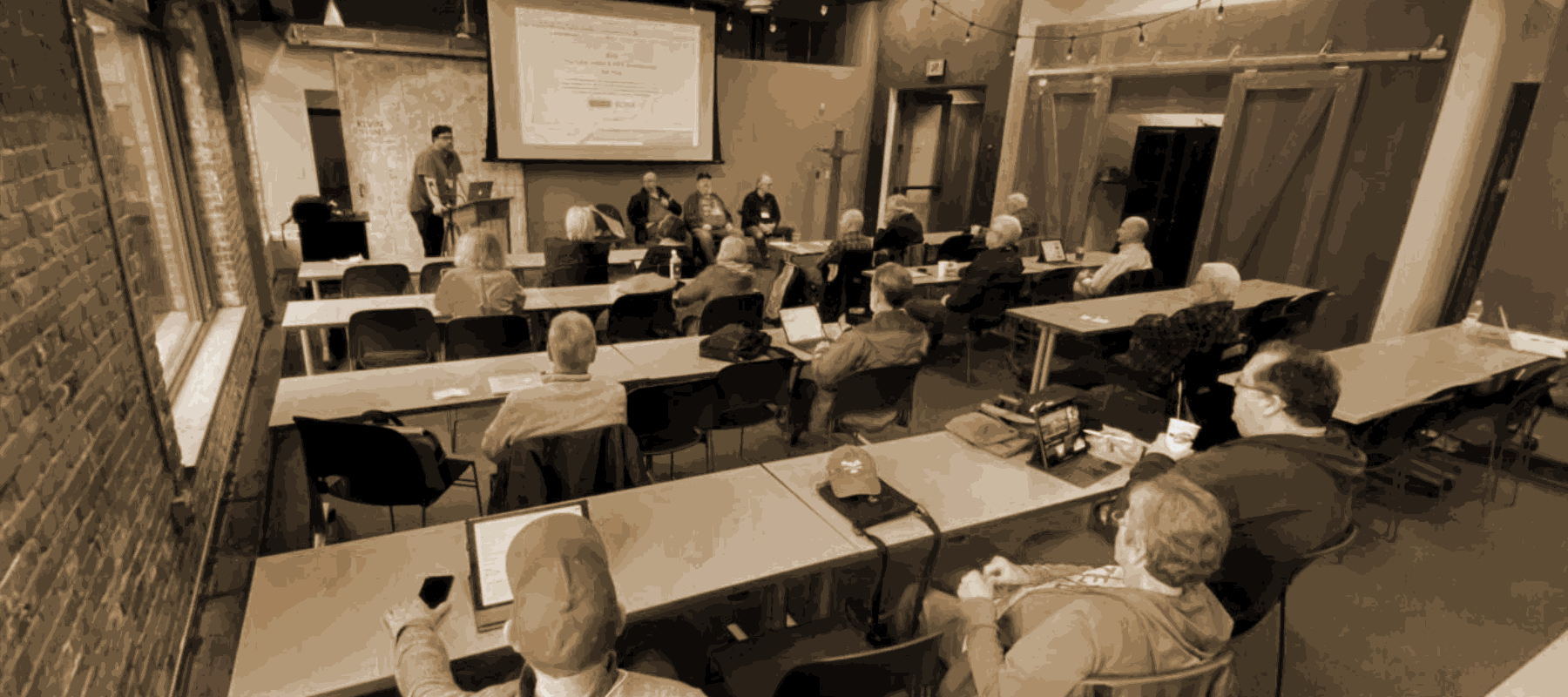 Parallels Desktop 17 / By Kurt Schmucker – Parallels Product Manager /
This is such an interesting time to be a Mac user: macOS Monterey released on October 25th, Windows 11 released on October 5th, iOS and iPadOS 15 released, Parallels Desktop 16.5 and Parallels Desktop 17 released in 2021, Windows on ARM, TPM chips, M1 Mac computers, Intel Mac computers, high-priority security patches from Apple and Microsoft, and more – with what sometimes seems like daily changes.
In the November General meeting, Kurt will demo the latest version of Parallels Desktop and discuss the effects of all these recent changes in the Mac ecosystem.
Join in the fun at our November 8th virtual meeting, for cool information and camaraderie.
How to Attend:
PMUG will send out an email with an electronic invitation that will start a Zoom virtual meeting on your Mac or iOS device. You can even join in from a computer running the Chrome browser in case you don't want to install the Zoom software on your device. Visitors are always welcome; send a message via the Contact Us link below to get an invitation.
Q&A Session: 
6:30 PM — 7:30 PM
PMUG Club Announcements: 
7:30pm – 8:00 PM
Feature Presentation: 
8:00 – 9:00 PM