General Meeting – Program TBD/ November 14th / 6:30 pm
November 14 @ 6:30 pm

-

9:00 pm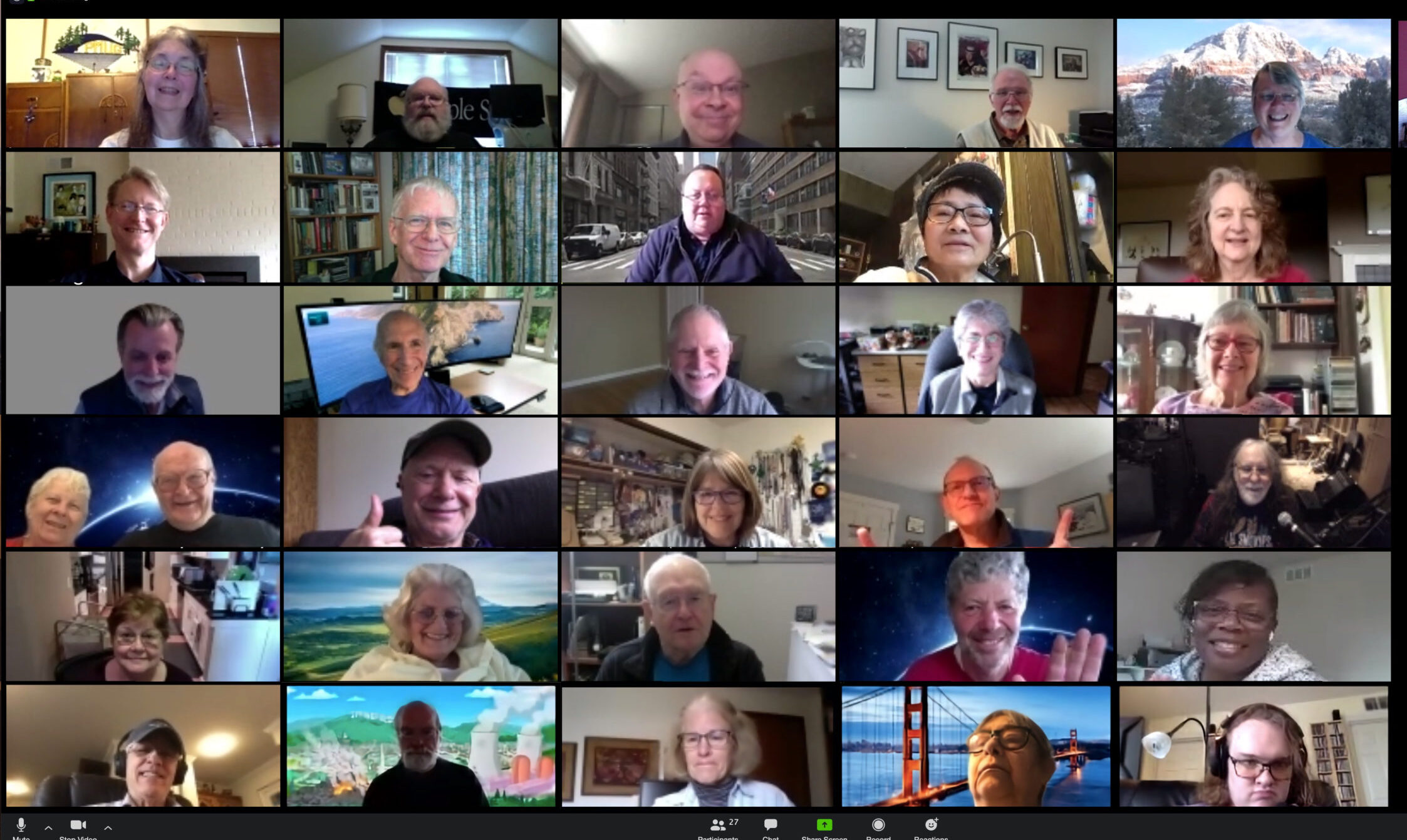 Program to be determined / By TBD /
We always have an enjoyable and edifying presentation.
Join in the fun at our November virtual meeting, for information and camaraderie.
How to Attend:
PMUG will send out an email with an electronic invitation that will start a Zoom virtual meeting on your Mac or iOS device. You can even join in from a computer running the Chrome browser in case you don't want to install the Zoom software on your device. See the PMUG Zoom info page for more information. Visitors are always welcome; send a message via the Contact Us link below to get an invitation.
6:30 PM — 7:30 PM:
Q&A Session 
7:30pm – 8:00 PM:
PMUG Club Announcements  
8:00 – 9:00 PM:
Feature Presentation