General Meeting – Facebook, Twitter, & Alternatives + PMUG Elections / May 9th / 6:30 pm
May 9 @ 6:30 pm

-

9:00 pm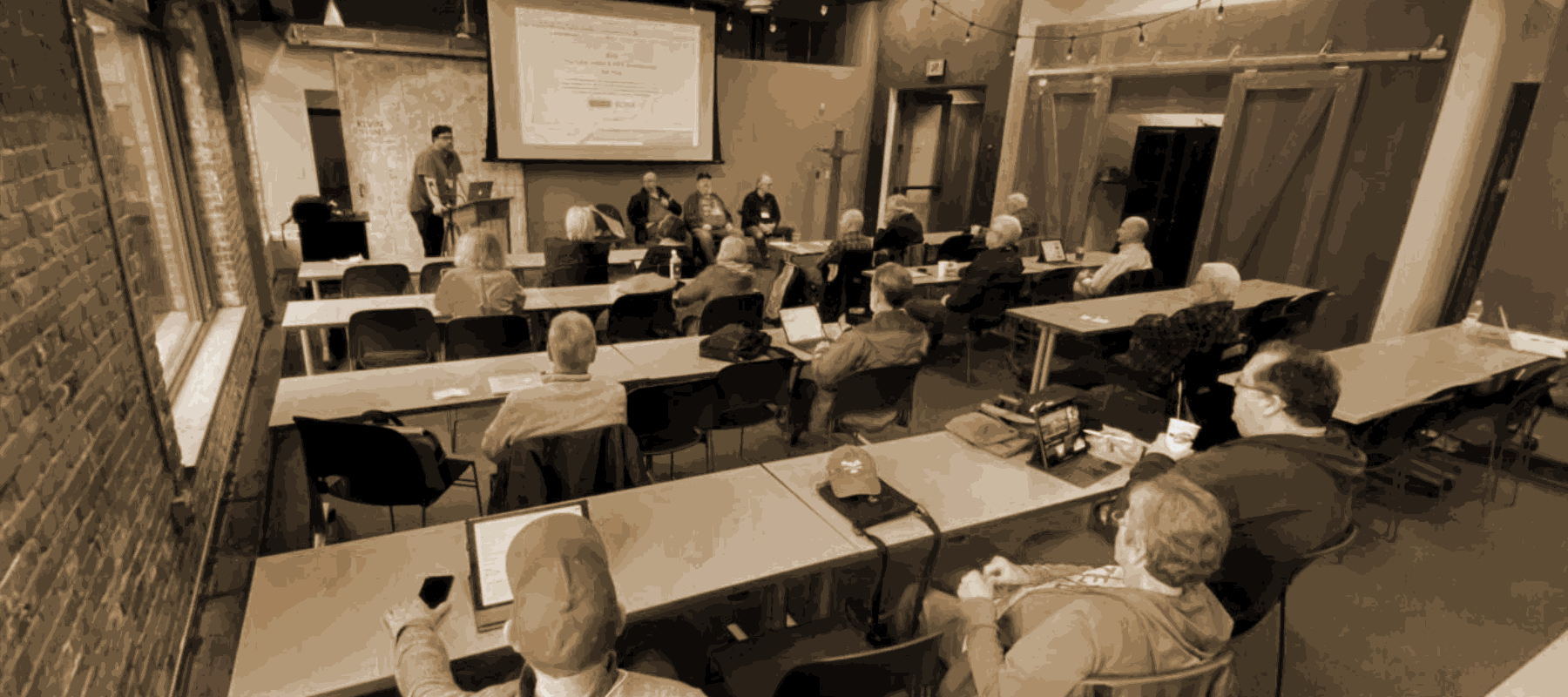 Program: A Discussion of  Facebook, Twitter, & Alternatives/ By All of Us /
In so many ways today we live in "interesting times." The big news of the day is that Elon Musk is buying Twitter. How will this affect us? Most PMUG members use Twitter or Facebook, so this is good opportunity to discuss the current state of social network platforms. 
We also have members with experience running group Facebook pages for organizations who will share their experience with us. Of course, there will be plenty of ideas for the general user. 
We hope you will come and share your wisdom, ask questions, or just listen in. Are there alternative platforms you have seen or used that are worth a look? We would love to hear about them.
Join in the fun at our May virtual meeting, for information and camaraderie.
How to Attend:
PMUG will send out an email with an electronic invitation that will start a Zoom virtual meeting on your Mac or iOS device. You can even join in from a computer running the Chrome browser in case you don't want to install the Zoom software on your device. See the PMUG Zoom info page for more. Visitors are always welcome; send a message via the Contact Us link below to get an invitation.
6:30 PM — 7:30 PM:
Q&A Session 
7:30pm – 8:00 PM:
PMUG Club Announcements AND Election of Officers 
NOTICE! NOTICE! If you think you might like to run for office, be sure to tell the club via email to info@pmug.org. Any member can run for office. Being a club officer is easy and fun!
8:00 – 9:00 PM:
Feature Presentation