General Meeting – Apple Notes / May 10th / 6:30 pm
May 10, 2021 @ 6:30 pm

-

9:00 pm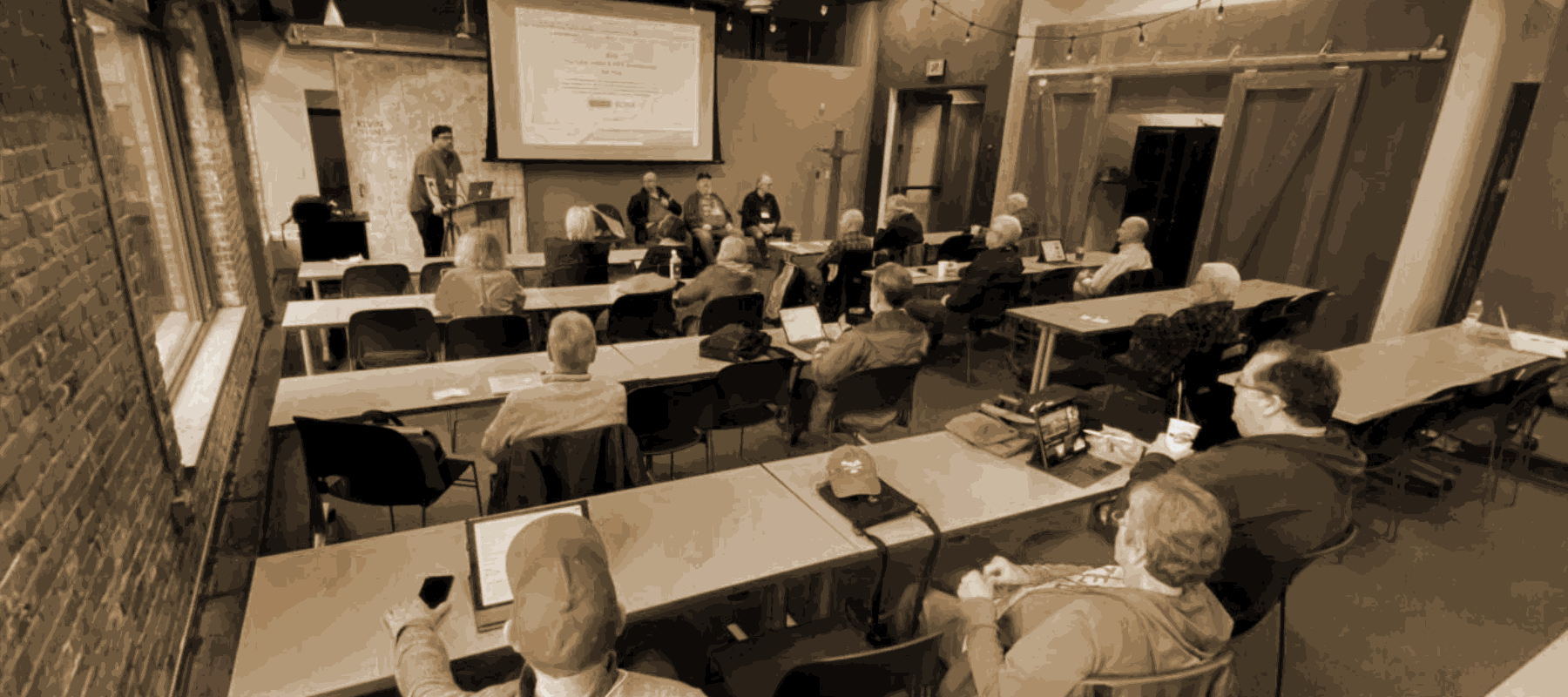 Apple Notes / By Tom Needham / ….Plus a recap of the April Apple Event
The May 10th General meeting will feature a presentation on Apple Notes by PMUG member Tom Needham. Tom shows how this powerful free app from Apple can be utilized in many ways that are not readily apparent.
In addition, we will discuss the newly released Apple products and what might be still to come this year.
Join us at at our May virtual meeting for this lively twoFer presentation.
How to Attend:
PMUG will send out to members an email with an electronic invitation that will start a Zoom virtual meeting on your Mac or iOS device. You can even join in from a computer running the Chrome browser in case you don't want to install the Zoom software on your device.
Visitors are welcome! Send an email to info@pmug.org to arrange an invitation.
Q&A Session: 
6:30 PM — 7:30 PM
PMUG Club Announcements: 
7:30pm – 8:00 PM
Feature Presentation: 
8:00 – 9:00 PM