General Meeting – Online Security/ March 8th / 6:30 pm
March 8, 2021 @ 6:30 pm

-

9:00 pm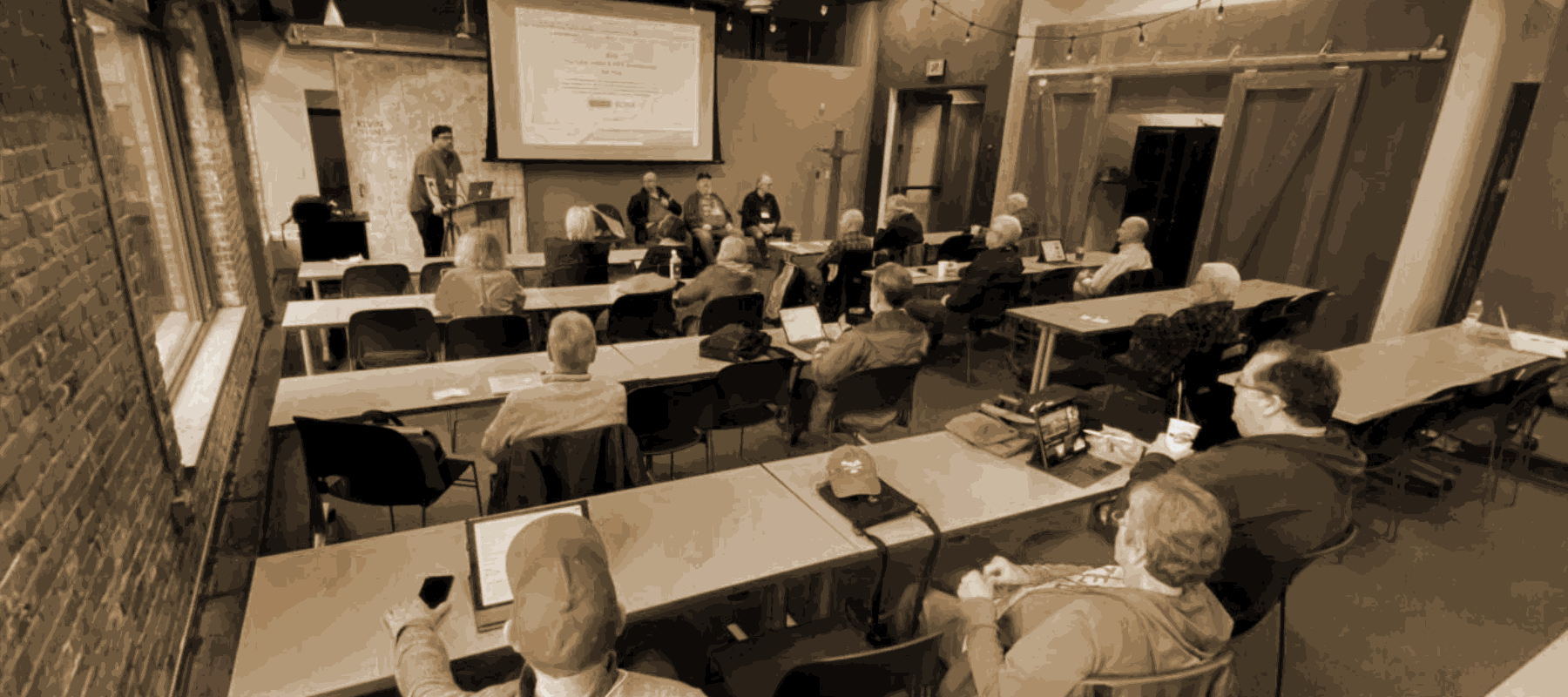 Online Security: How to Lock Down Your Personal Information / By Ken Gagne /
What does it mean to get doxxed? What do you do if it happens to you—and how do you prevent it in the first place? Whether you're worried about your address, passwords, cell phone, or credit cards, this workshop gives you both preventive and reactive steps you can take to protect your digital identity and maintain your peace of mind.
Ken Gagne is a Technical Account Manager at WordPress VIP. When not working with business clients to launch new websites, Ken hosts the audio podcasts Polygamer and Transporter Lock and the YouTube channel Gamebits. A Massachusetts native, Ken is now a digital nomad, traveling the country and the world, working anywhere there's Wi-Fi, and documenting his adventures at Roadbits.net.
Join us at our March virtual meeting for some very valuable information plus our usual comraderie.
How to Attend:
PMUG will send out an email with an electronic invitation that will start a Zoom virtual meeting on your Mac or iOS device. You can even join in from a computer running the Chrome browser in case you don't want to install the Zoom software on your device.
Q&A Session: 
6:30 PM — 7:30 PM
PMUG Club Announcements: 
7:30pm – 8:00 PM
Feature Presentation: 
8:00 – 9:00 PM