General Meeting – Behind the Scenes with Take Control Books / June 14th / 6:30 pm
June 14, 2021 @ 6:30 pm

-

9:00 pm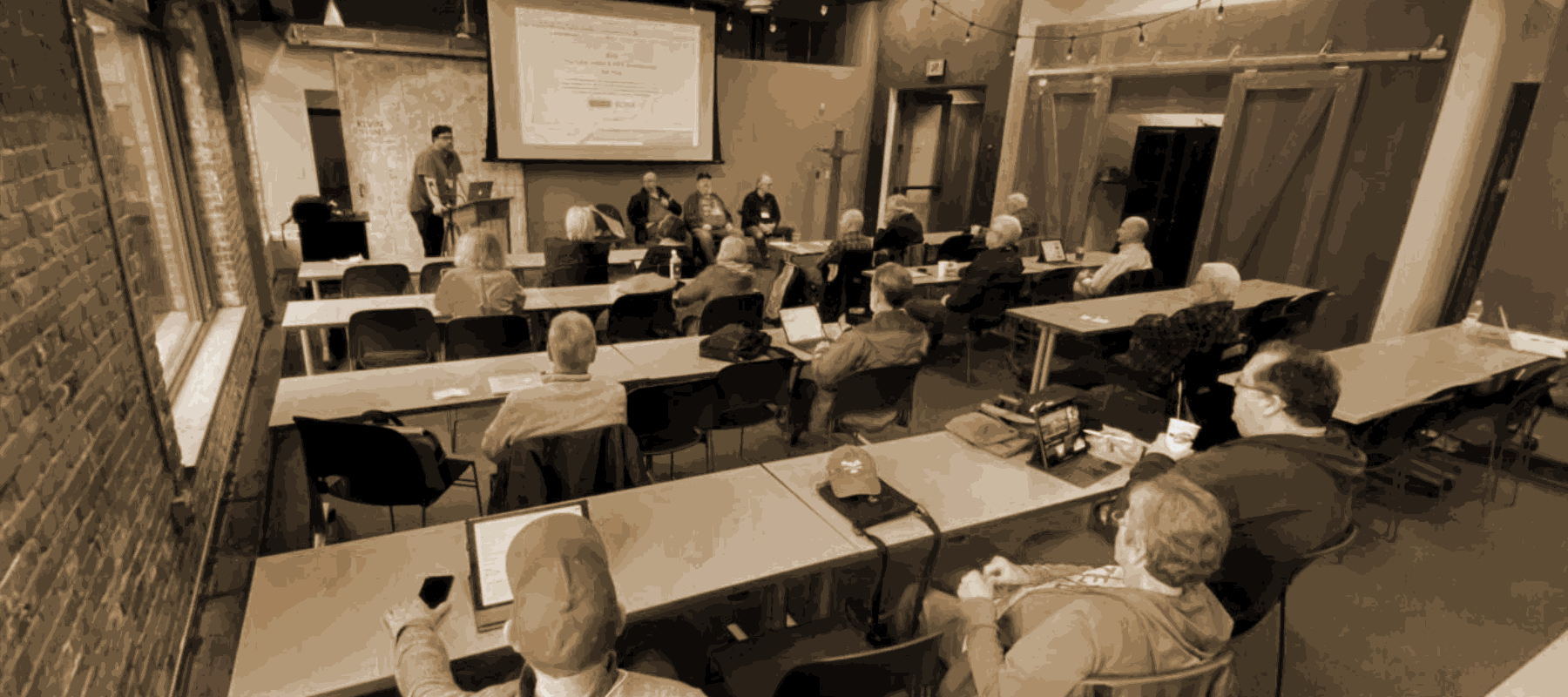 Program: Behind the Scenes with Take Control Books / By Joe Kissel /
Joe Kissell is the author of more than 60 books on tech topics, mostly covering Apple products and services. In 2017, he also took over as publisher of Take Control Books, a digital publishing business started by Adam and Tonya Engst of TidBITS fame back in 2003. In this presentation, Joe will introduce you to the Take Control ebook series (and explain how to take advantage of their generous discount for user group members). He'll also talk about what it's like to be an author and publisher, the technical process of creating modern ebooks, and the delights and challenges of running a 21st-century publishing company.
Join in the fun at our June virtual meeting, for information and camaraderie.
How to Attend:
PMUG will send out an email with an electronic invitation that will start a Zoom virtual meeting on your Mac or iOS device. You can even join in from a computer running the Chrome browser in case you don't want to install the Zoom software on your device.
Visitors are welcome! Send an email to info@pmug.org to arrange an invitation.
Q&A Session: 
6:30 PM — 7:30 PM
PMUG Club Announcements: 
7:30pm – 8:00 PM
Feature Presentation: 
8:00 – 9:00 PM