General Meeting – World Wide Developer Conference Review / June 13th / 6:30 pm
June 13 @ 6:30 pm

-

9:00 pm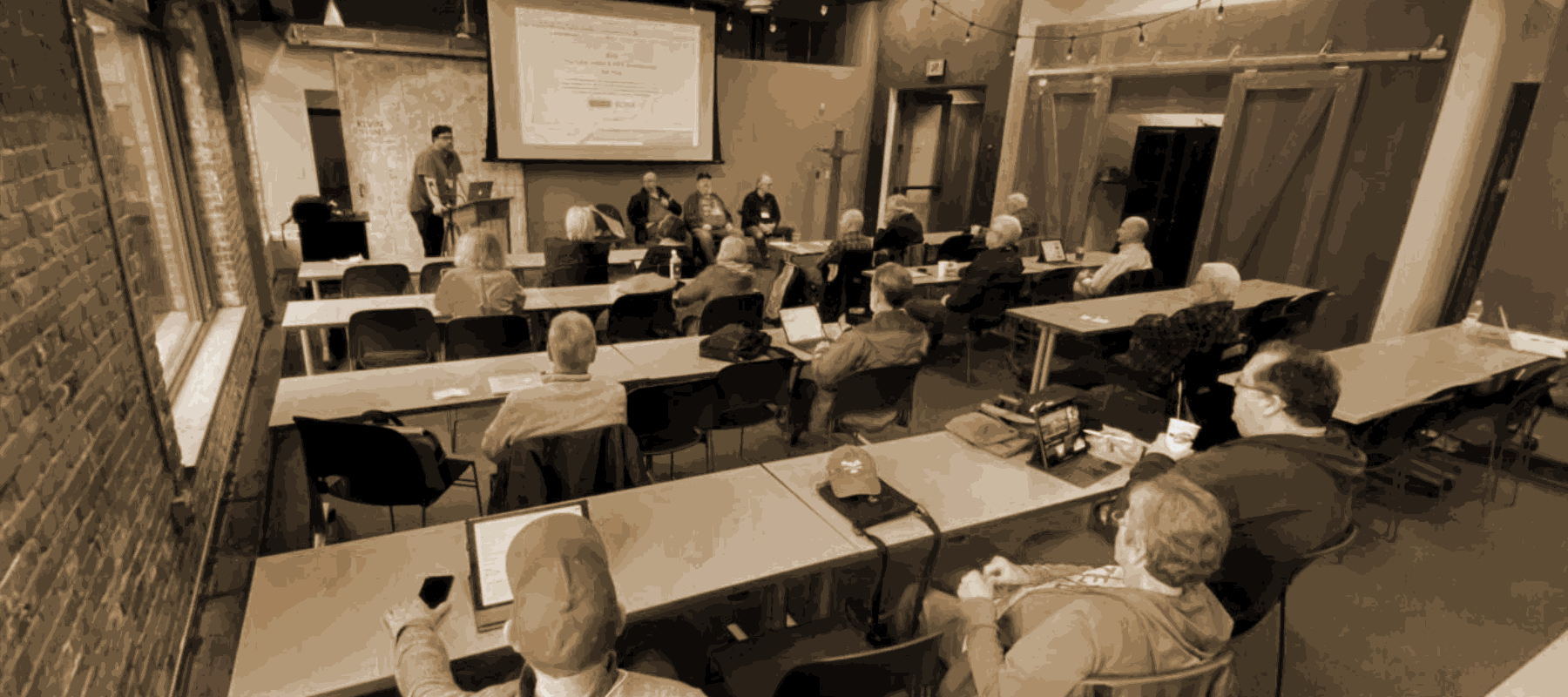 Program: World Wide Developer Conference Review / By All Of Us /
Now more than ever, Apple products are part of users' daily lives, helping them to learn, create, and connect. At WWDC22, Apple's growing global community of more than 30 million developers will gather to gain insight and access to the new technologies and tools to bring their visions into reality.
A central feature of WWDC Week for Apple users and Apple watchers is the keynote address headed up by Tim Cook. Apple keynotes have become tour de force video presentations highlighting not only the new technology, but how it translates into upcoming software features that keep the Apple ecosystem at the head of the pack.
At our June meeting we will ask you, "Did you watch the keynote? What did you find to be the most interesting announcements?" We hope you will join the discussion, ask questions, or just listen in!
Join in the fun at our June virtual meeting, for information and camaraderie.
How to Attend:
PMUG will send out an email with an electronic invitation that will start a Zoom virtual meeting on your Mac or iOS device. You can even join in from a computer running the Chrome browser in case you don't want to install the Zoom software on your device. Visitors are always welcome; send a message via the Contact Us link below to get an invitation.
Q&A Session: 
6:30 PM — 7:30 PM
PMUG Club Announcements: 
7:30pm – 8:00 PM
Feature Presentation: 
8:00 – 9:00 PM