General Meeting – How Apple Security Protects You / July 12th / 6:30 pm
July 12, 2021 @ 6:30 pm

-

9:00 pm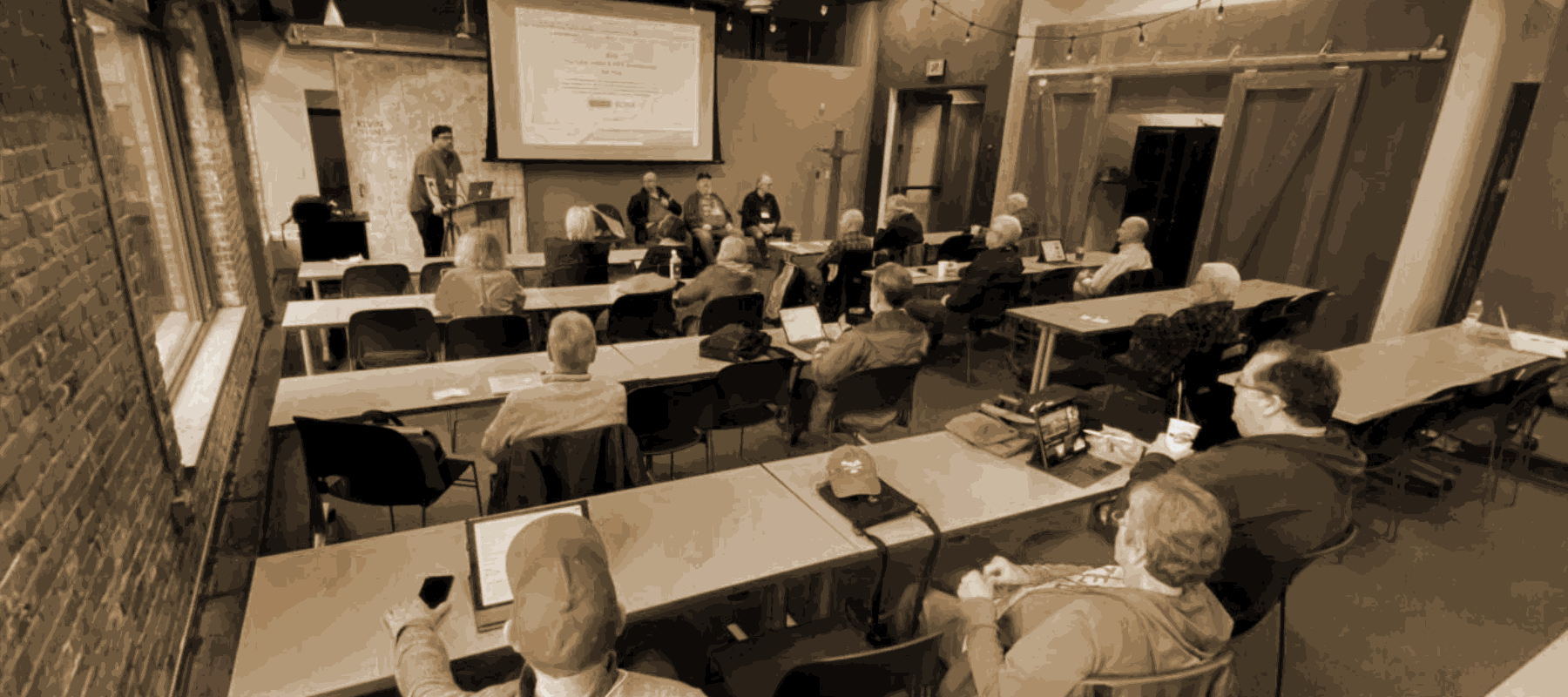 How Apple Security Protects You / By Joshin Yamada /
PMUG Ambassador Joshin Yamada will try to break down some high level concepts into plain english as he gives you a look at the history of security technology, and how Apple is trying to learn from the mistakes of the past to protect its future products. Did you know that Apple is starting to design interlocking layers of security into its newest chip designs to protect you at levels that couldn't be achieved before?
Join us at this lively presentation.
How to Attend:
PMUG will send out to members an email with an electronic invitation that will start a Zoom virtual meeting on your Mac or iOS device. You can even join in from a computer running the Chrome browser in case you don't want to install the Zoom software on your device.
Visitors are always welcome; send a message via the Contact Us link below to get an invitation.
Q&A Session: 
6:30 PM — 7:30 PM
PMUG Club Announcements: 
7:30pm – 8:00 PM
Feature Presentation: 
8:00 – 9:00 PM