General Meeting – The Best Apple Websites & Podcasts / July 11th / 6:30 pm
July 11 @ 6:30 pm

-

9:00 pm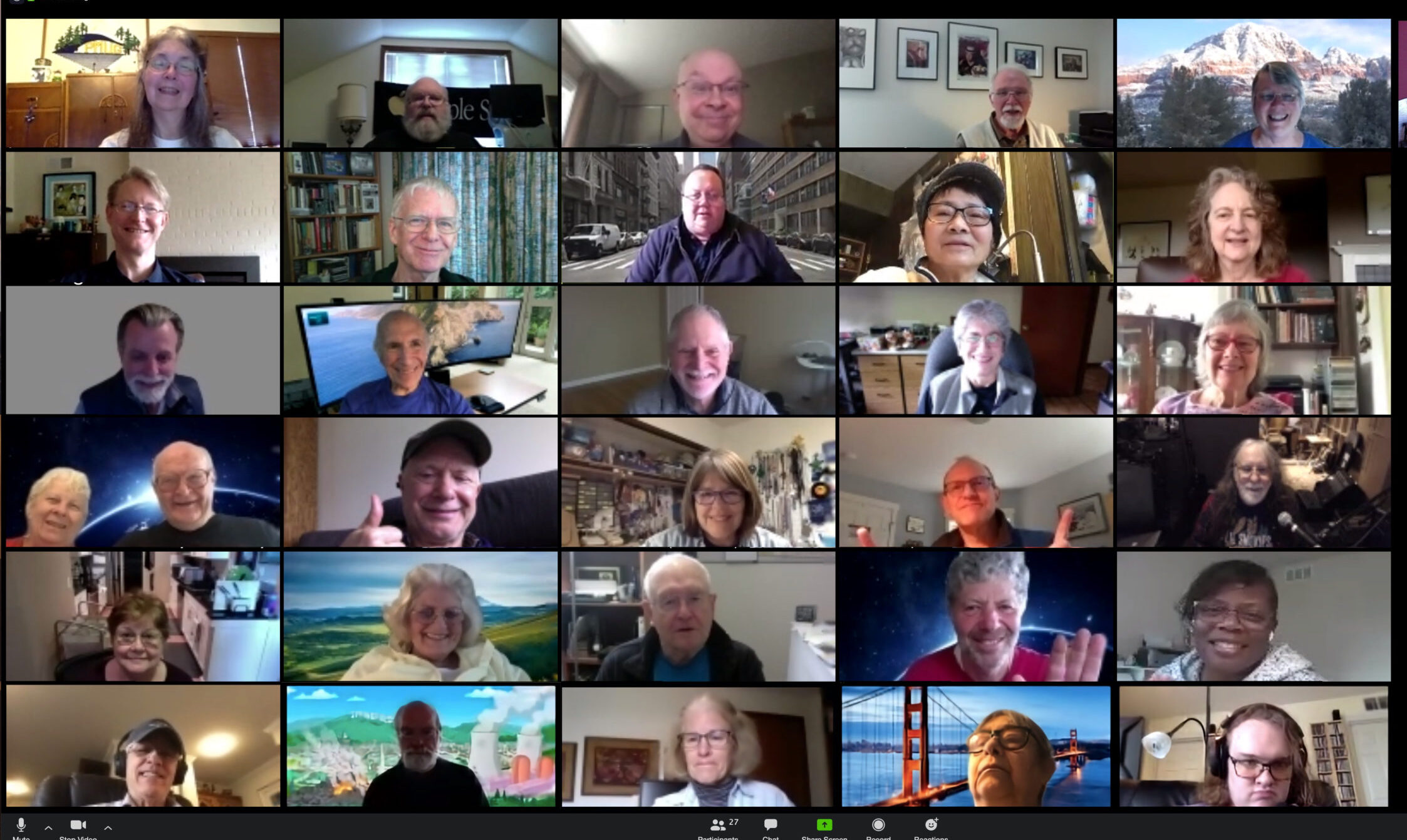 Program The Best Apple Websites & Podcasts / By Chris Kent /
There's a wealth of information about Apple products on the Internet, some of it entertaining and informative, some not so much. How can we best find the gems and avoid the clickbait and questionable sites and sources?
Chris Kent has been a major contributor to Mouse Tracks, allowing us to reprint dozens of great articles from "Mouse Droppings," the Corvallis Macintosh Users Group monthly publication, which Chris has produced for years. At this month's meeting Chris will share with us her favorite websites and podcasts about all things Apple.
Come join us at our July meeting and learn more about the best rumors, tips and tech help to get you through your Apple day.
How to Attend:
PMUG will send out an email with an electronic invitation that will start a Zoom virtual meeting on your Mac or iOS device. You can even join in from a computer running the Chrome browser in case you don't want to install the Zoom software on your device. See the PMUG Zoom info page for more information. Visitors are always welcome; send a message via the Contact Us link below to get an invitation.
6:30 PM — 7:30 PM:
Q&A Session 
7:30pm – 8:00 PM:
PMUG Club Announcements  
8:00 – 9:00 PM:
Feature Presentation