General Meeting – The Apple Silicon Experience/ January 10th / 6:30 pm
January 10 @ 6:30 pm

-

9:00 pm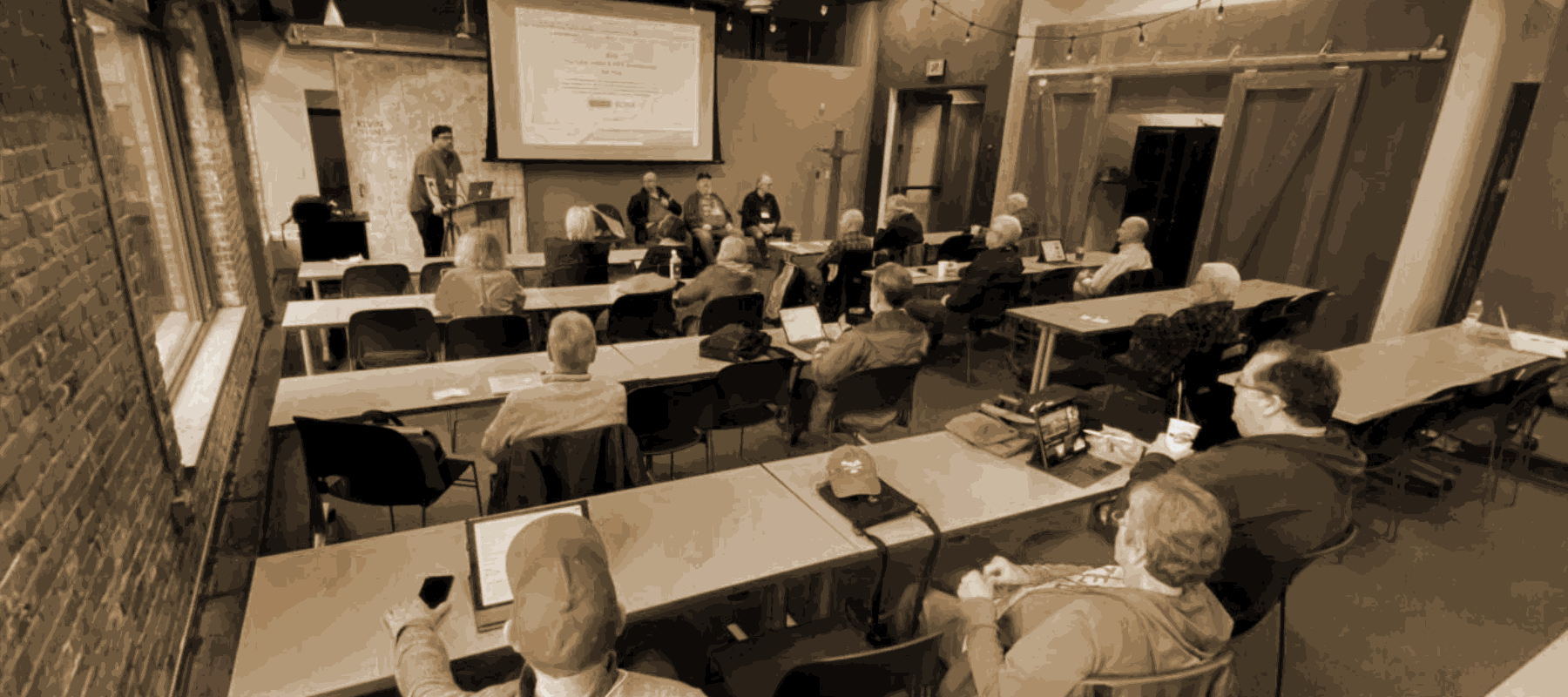 Program: The Apple Silicon Experience / By M1 Owners /
Apple Silicon based Macintoshes have been out for quite a few months now. A number of our members have made the leap to M1 series Macs. At our January meeting they will share with us what they have experienced and learned. Are those M1s as good as people say? Are there any problems? If you are thinking of upgrading, what should you do beforehand? Which M1 is right for you? Our folks will report from out on the leading edge of Mac computing.
Join in the fun at our January virtual meeting, for information and camaraderie.
How to Attend:
PMUG will send out an email with an electronic invitation that will start a Zoom virtual meeting on your Mac or iOS device. You can even join in from a computer running the Chrome browser in case you don't want to install the Zoom software on your device. Visitors are always welcome; send a message via the Contact Us link below to get an invitation.
Q&A Session: 
6:30 PM — 7:30 PM
PMUG Club Announcements: 
7:30pm – 8:00 PM
Feature Presentation: 
8:00 – 9:00 PM