General Meeting – Weather The Weather With iOS Apps / August 9th / 6:30 pm
August 9, 2021 @ 6:30 pm

-

9:00 pm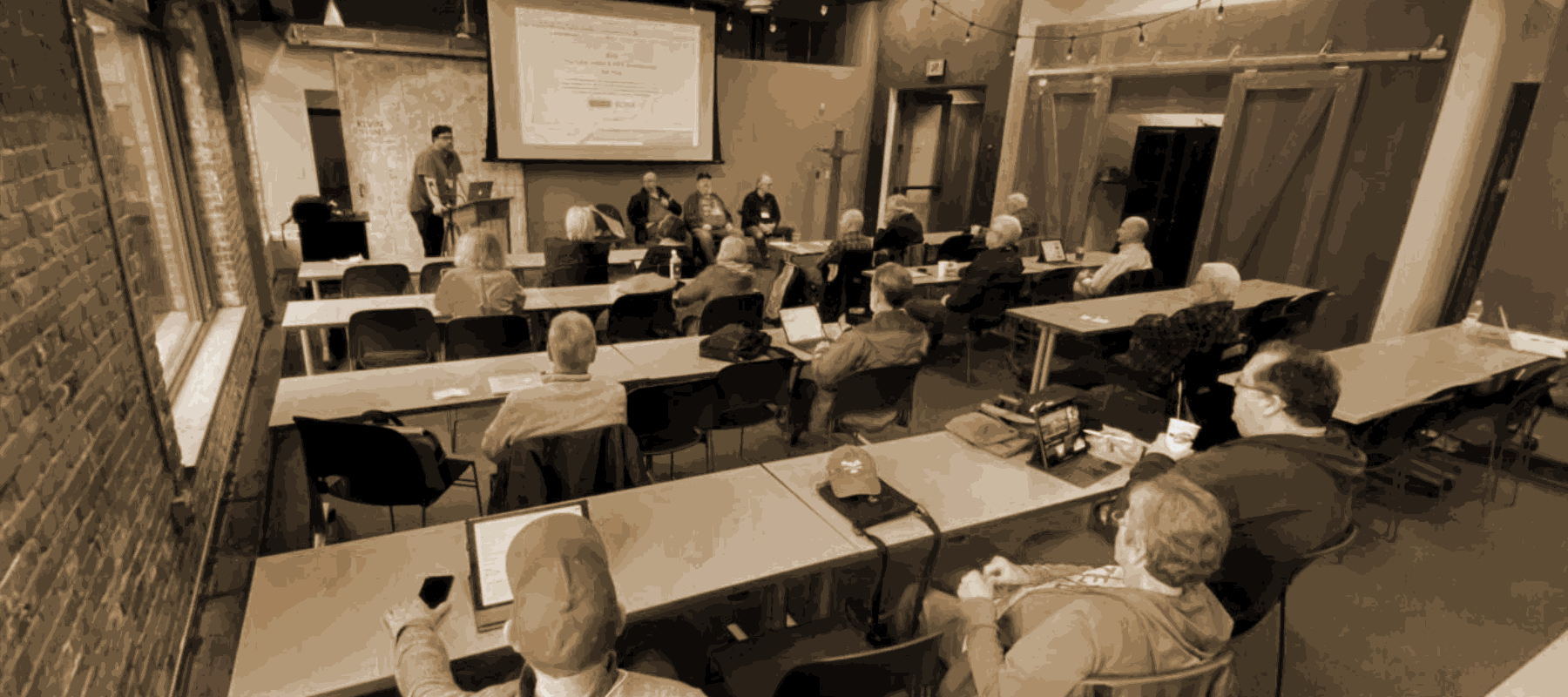 How to Better Weather The Weather With iOS Apps / By Steve Welsh /
Just over half a century ago, it seemed like only farmers were fanatical about the weather (hence The Farmer's Almanac). Today global climate change gives us all reason to be just as fanatical. Thankfully, we have a mobile weather station and alert system in almost every smartphone.
Steve Welsh will offer a large handful of his favorite weather apps for iPhone, iPad, and Apple Watch. The weather apps Steve will demonstrate and recommend are his choices for "best of class", unique features, or "dramatic presence" (visually stunning). He will also discuss how we can use specific iOS features to better protect ourselves and communicate during weather emergencies.
About The Presenter
Steve Welsh is the founder and president of the statewide Apple User Group, OMUG (The Oregon MacPioneers User Group). In the late 80s and much of the 90s, Steve was a member of, and later president of CMUG in Corvallis. He is a former User Groups Apple Liaison (for 6 NW states), Apple Product Specialist, taught digital photography for educators in the Apple Classrooms of Tomorrow program, and has attended several MacWorld Expos and MacCamps. Steve is a longtime journalist, teacher, artist and creative type.
Join in the fun at our August virtual meeting, for cool information and camaraderie.
How to Attend:
PMUG will send out an email with an electronic invitation that will start a Zoom virtual meeting on your Mac or iOS device. You can even join in from a computer running the Chrome browser in case you don't want to install the Zoom software on your device. Visitors are always welcome; send a message via the Contact Us link below to get an invitation.
Q&A Session: 
6:30 PM — 7:30 PM
PMUG Club Announcements: 
7:30pm – 8:00 PM
Feature Presentation: 
8:00 – 9:00 PM