General Meeting – Share Your Favorite Programs/ September 13th / 6:30 pm
September 13, 2021 @ 6:30 pm

-

9:00 pm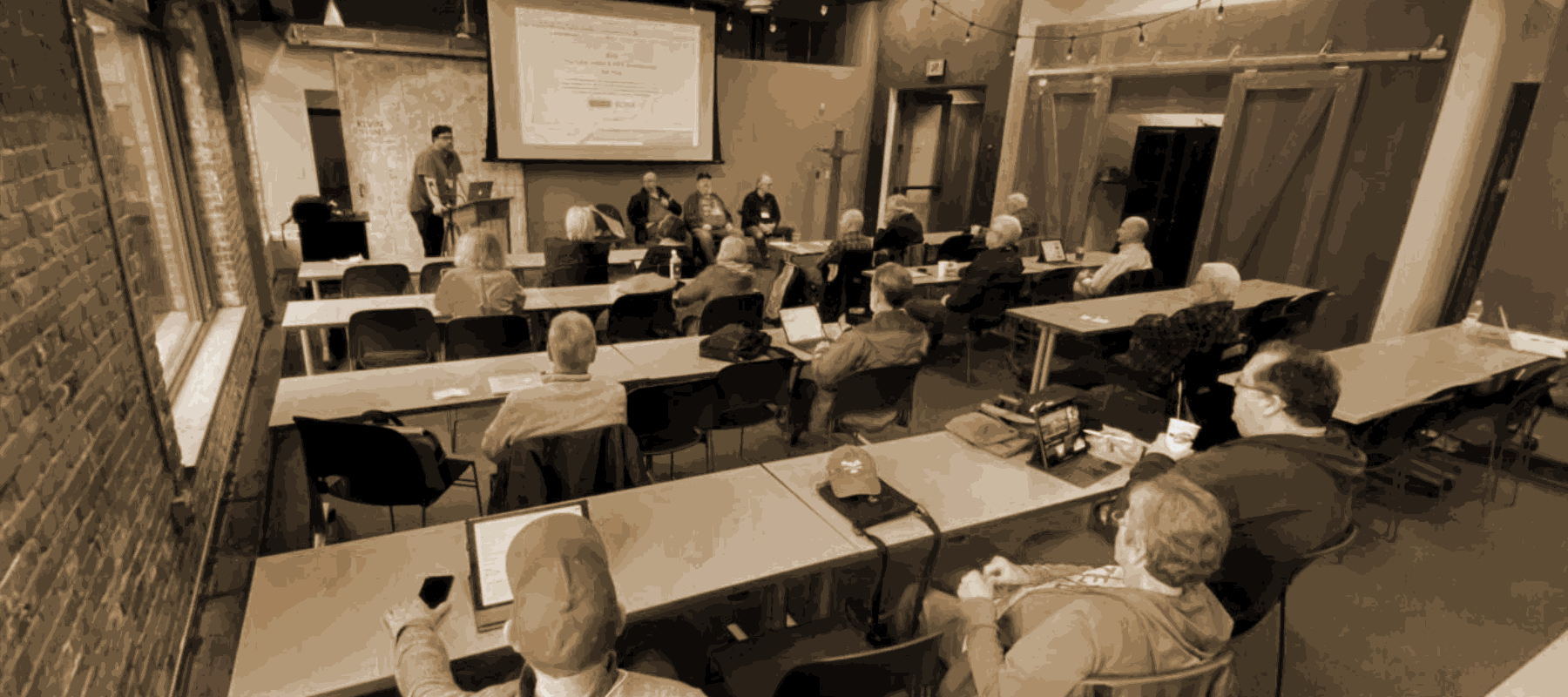 Share Your Favorite Programs with Other PMUG Users / By All of Us /
As a group we have quite a varied set of interests, and we use quite a variety of different programs on Macs, iDevices, and Apple Watches. Probably there are one or two that are your personal favorites, that you use the most or you enjoy the most. Come and tell us about it. No fancy preparation required. Even a brief description will be welcome. Don't have a favorite now? Come and hear from your fellow members about the new favorite in your future.
Join in the fun at our September virtual meeting, for cool information and camaraderie.
How to Attend:
PMUG will send out an email with an electronic invitation that will start a Zoom virtual meeting on your Mac or iOS device. You can even join in from a computer running the Chrome browser in case you don't want to install the Zoom software on your device. Visitors are always welcome; send a message via the Contact Us link below to get an invitation.
Q&A Session: 
6:30 PM — 7:30 PM
PMUG Club Announcements: 
7:30pm – 8:00 PM
Feature Presentation: 
8:00 – 9:00 PM