General Meeting – Clarifying AppleID and iCloud/ August 8th / 6:30 pm
August 8 @ 6:30 pm

-

9:00 pm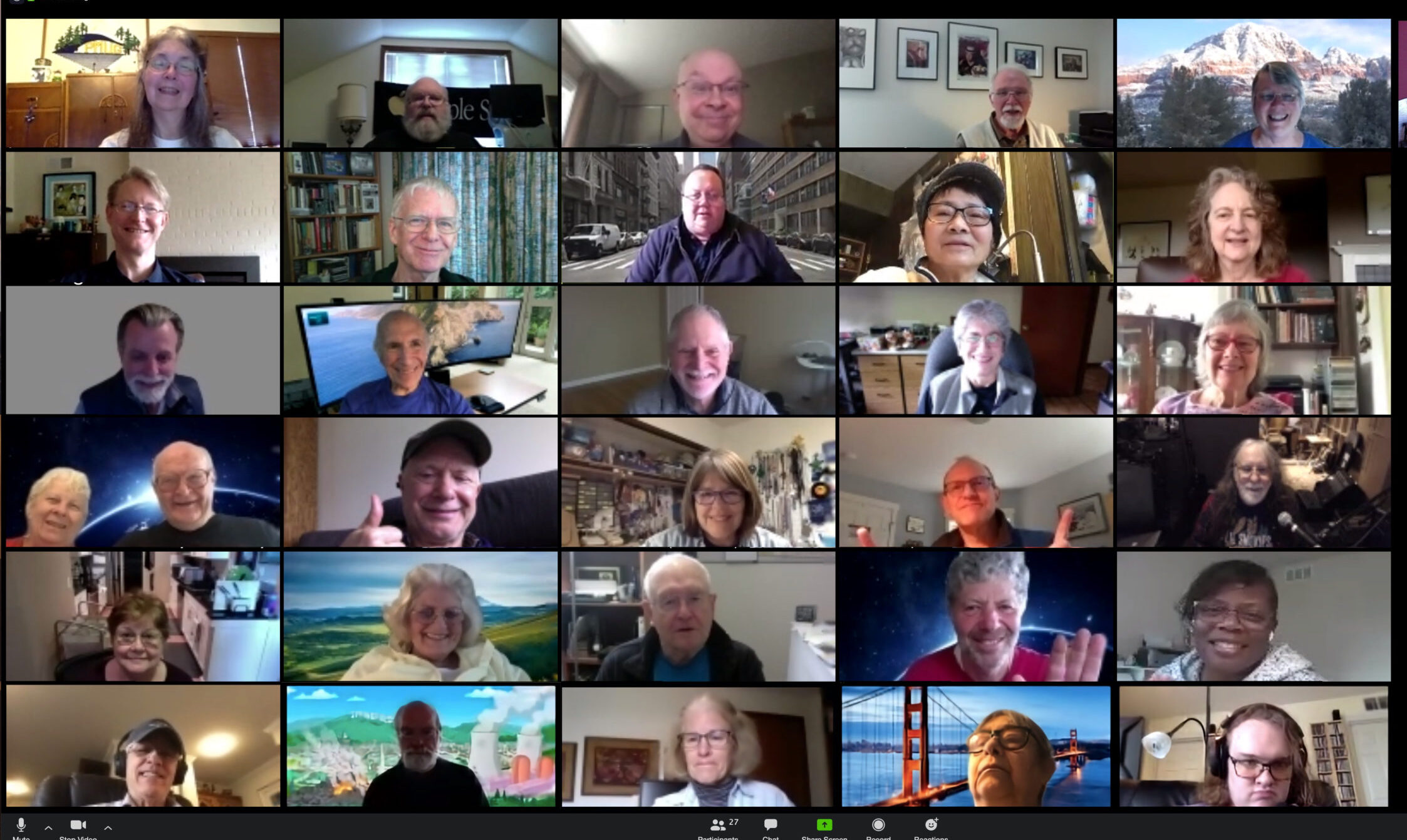 Program Clarifying AppleID+iCloud+iTunes+the App Store / By Joshin Yamada /
What exactly is AppleID? How does it relate to iCloud? In a nutshell, what is iCloud? Why is it free and yet why does it actually cost money? Over the years, Apple has had a number of initiatives and services that they have either abandoned or morphed under one banner. PMUG Vice President Joshin Yamada will give a talk covering the history behind the AppleID/iCloud/iTunes/App Store account.
Join in the fun at our August virtual meeting, for information and camaraderie.
How to Attend:
PMUG will send out an email with an electronic invitation that will start a Zoom virtual meeting on your Mac or iOS device. You can even join in from a computer running the Chrome browser in case you don't want to install the Zoom software on your device. Visitors are always welcome; send a message via the Contact Us link below to get an invitation.
6:30 PM — 7:30 PM:
Q&A Session 
7:30pm – 8:00 PM:
PMUG Club Announcements  
8:00 – 9:00 PM:
Feature Presentation