General Meeting – A Big Sur Roundtable / April 12th / 6:30 pm
April 12, 2021 @ 6:30 pm

-

9:00 pm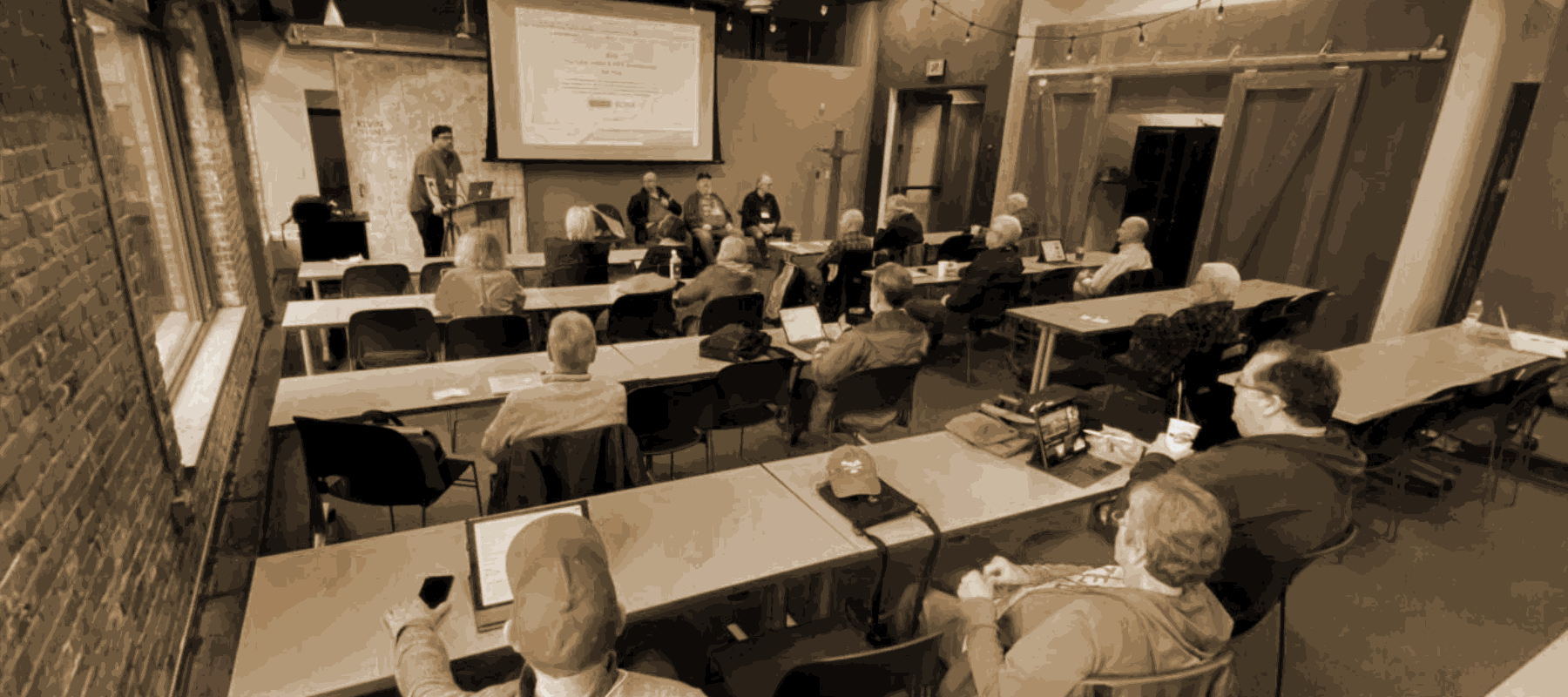 Program: A macOS Big Sur Round Table  / By PMUG's own Panel of Experts /
We always have an enjoyable and valuable presentation. For April we have planned a (very timely) Big Sur Roundtable with PMUG's Panel of Experts: Is Big Sur going you be a good upgrade for you? How can you best prepare to take the jump from your current OS? Plus the answers to your own questions about Big Sur (macOS 11).
Join PMUG's panel of experts at our April virtual meeting as they discuss all your Big Sur options in this lively roundtable presentation.
How to Attend:
PMUG will send out to all members an email with an electronic invitation that will start a Zoom virtual meeting on your Mac or iOS device. You can even join in from a computer running the Chrome browser in case you don't want to install the Zoom software on your device.
Q&A Session: 
6:30 PM — 7:30 PM
PMUG Club Announcements: 
7:30pm – 8:00 PM
Feature Presentation: 
8:00 – 9:00 PM