General Meeting – Parallels Desktop / September 12th / 6:30 pm
September 12 @ 6:30 pm

-

9:00 pm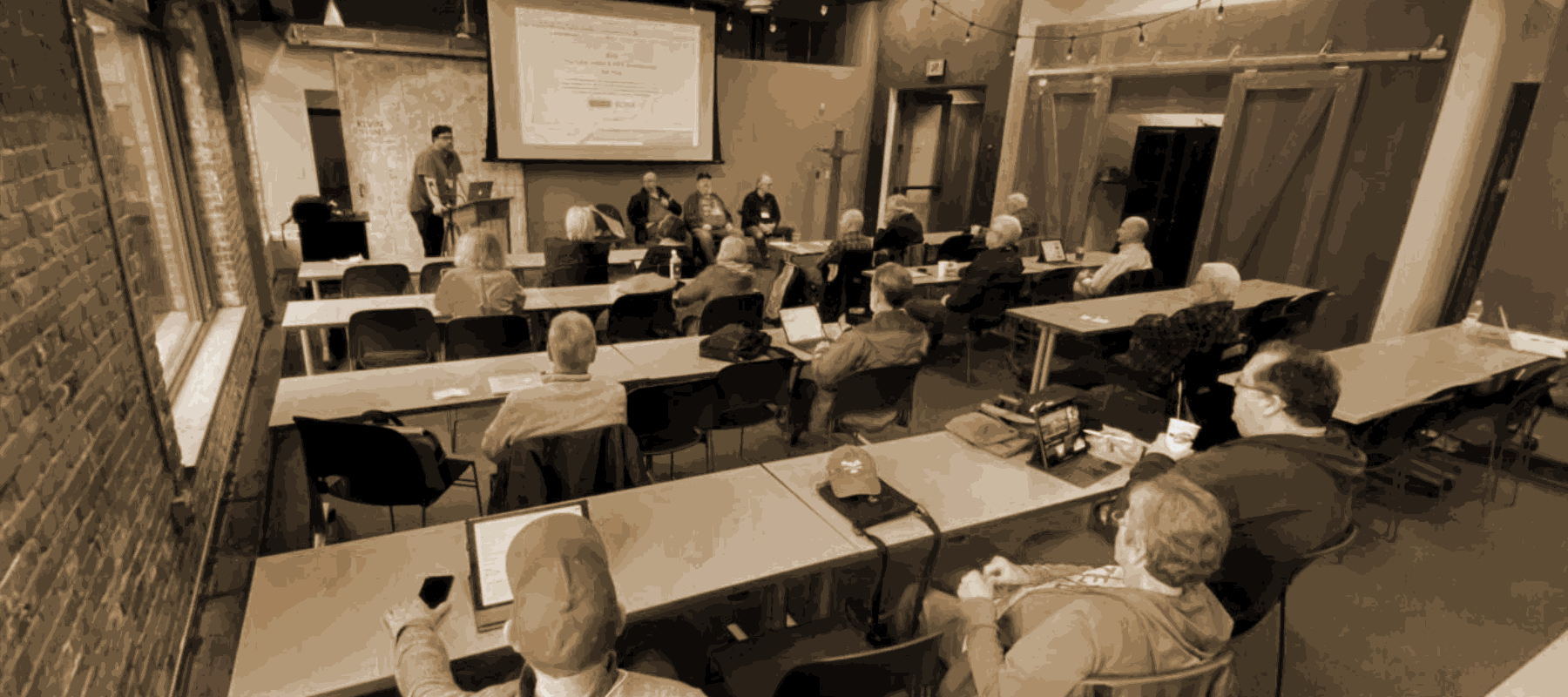 Program: Parallels Desktop – Run Windows Apps on Your Mac / By Kurt Schmucker – Parallels Product Manager /
When Apple moved from the PowerPC CPU chip to Intel processors, they created Boot Camp. For many years it let us run Windows software on our Macs.  With the shift from Intel CPUs to Apple Silicon, Boot Camp has met its demise. However, there was always an alternative to Boot Camp that was preferred by many: virtualization. A virtualization program sits on top of Mac OS and becomes an interface between the Mac hardware and Windows. Application programs will run on the virtual PC and never know the work is being done by Mac hardware. An advantage of a  virtualization program is that you have both OSes running at once, a great convenience.
A  global leader in the virtualization game is Parallels Desktop. Typically they release a new version late each summer. Very often in the fall Kurt Schumucker, Parallels Product Manager, is kind enough to come and give PMUG a rundown on the cool new features of their latest release.
At our September meeting Kurt will demonstrate how a virtual Windows PC works on a Mac and highlight Parallels' newest advances.
Join in the fun at our September virtual meeting, for information and camaraderie.
How to Attend:
PMUG will send out an email with an electronic invitation that will start a Zoom virtual meeting on your Mac or iOS device. You can even join in from a computer running the Chrome browser in case you don't want to install the Zoom software on your device. See the PMUG Zoom info page for more. Visitors are always welcome; send a message via the Contact Us link below to get an invitation.
6:30 PM — 7:30 PM:
Q&A Session 
7:30pm – 8:00 PM:
PMUG Club Announcements
8:00 – 9:00 PM:
Feature Presentation