General Meeting June 8th 6:30 pm
June 8, 2020 @ 6:30 pm

-

8:00 pm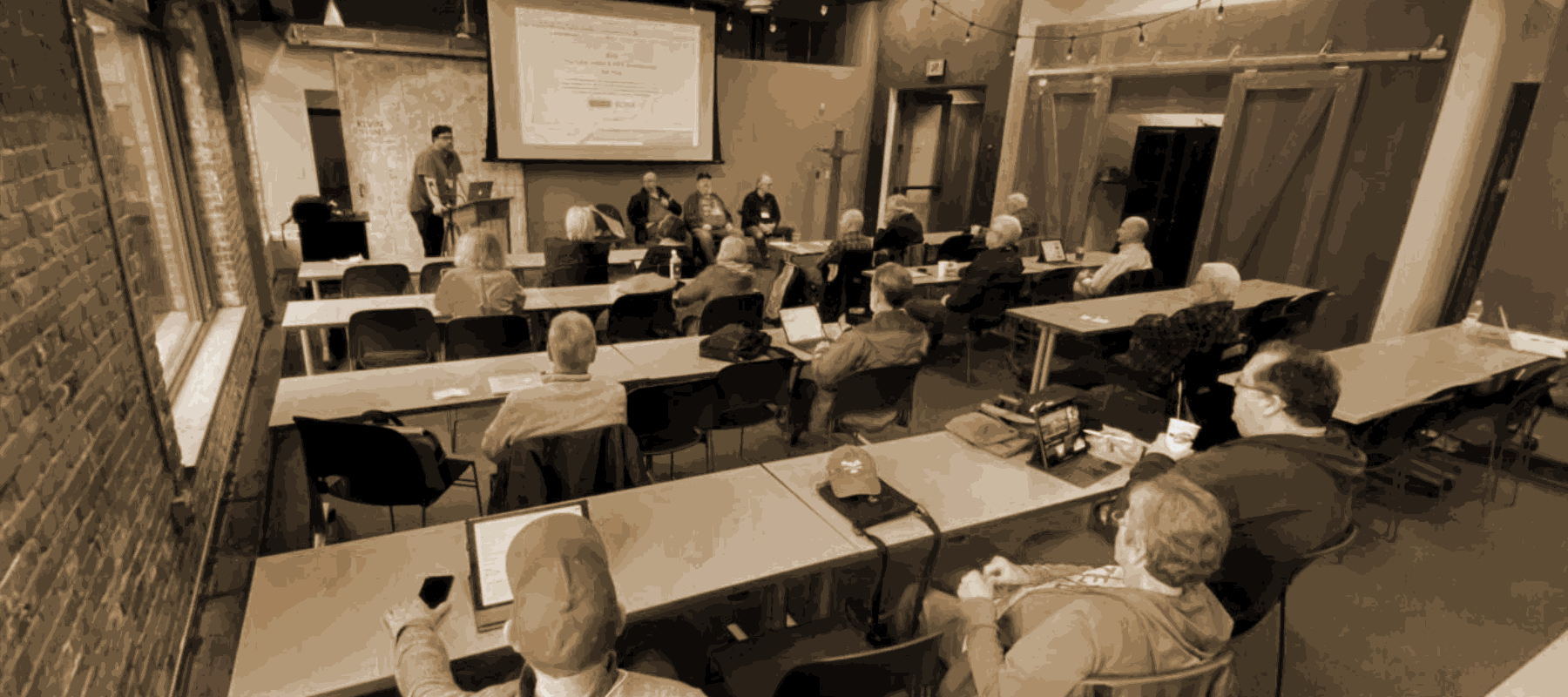 The Man Who Shaped 
the Future of Computing
By Jim McKay
How many people can you think of who shaped the future of computing and also could compete in a marathon? Come join PMUG Member Jim McKay as he talks about Alan Turing, a brilliant mathematician who also embodied the spirit of the renaissance man.
PMUG will send out an email with an electronic invitation that will start a Zoom virtual meeting on your Mac or iOS device. You can even join in from a computer running the Chrome browser in case you don't want to install the Zoom software on your device.
Please join us for our general meeting in June using the Zoom online video conferencing application.