Fall 2021 MacCamp / Friday evening, Saturday, Sunday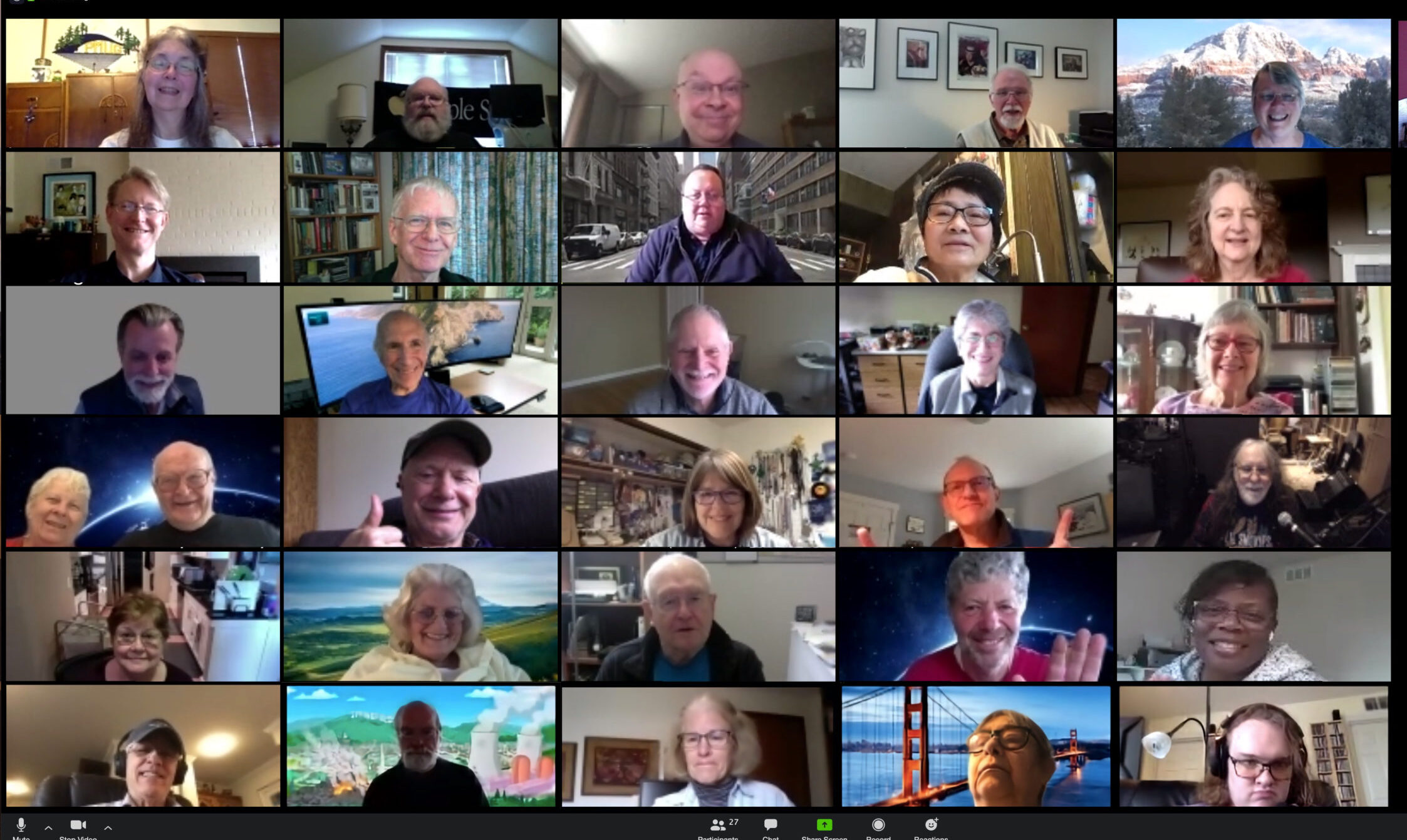 Fall MacCamp (via Zoom) October 22 – 24, 2021
MacCamps have always been the premier events of the PMUG year. That remains true even during the pandemic.
For the Fall MacCamp last October we had two Zoom Rooms active, each with interesting activities and presentations. There were also breakout rooms where members could meet with friends for a separate conversation on any topic they liked. Thus the wonderful community aspect of PMUG was maintained even when we could not meet together.
Details for the Fall 2021 MacCamp will be published on the PMUG website as they get hammered out.
How to Attend:
As the date approaches members will receive an email with event details and information on how to register.  If you do not receive the notice, send an email to info@pmug.org.